A Message from the Head of School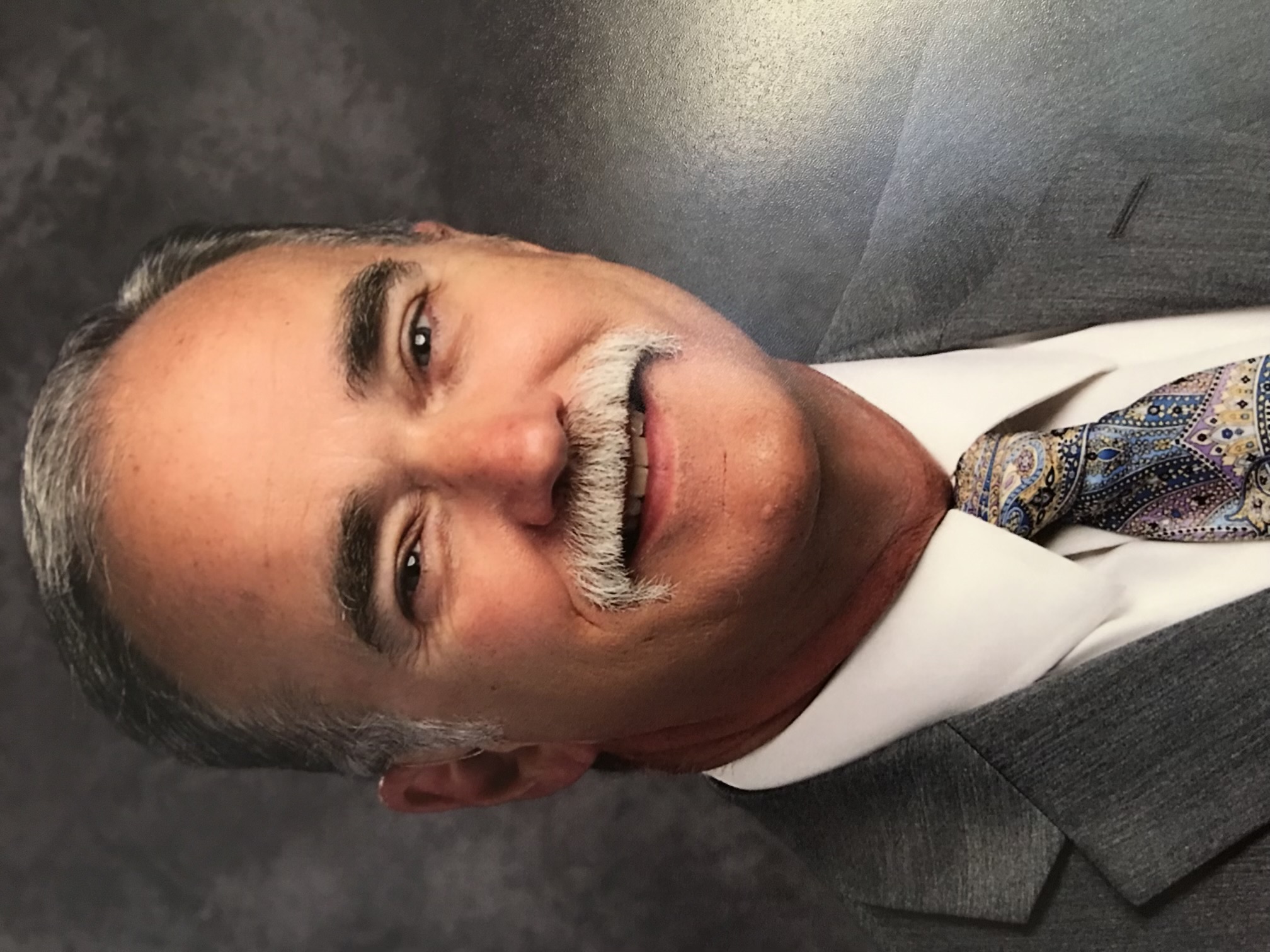 What is old is new again! The old expression is certainly applicable to this coming school year with me and Brazos Christian. Joining with you all at BCS is a particularly meaningful to me. As a former head of school at Brazos, I graduated the first five seniors from our school and it was an exciting time in the life of BCS. It is an honor to serve, once again, at Brazos Christian and reacquaint with the BCS family.
As the years have passed, Brazos Christian has remained true to its mission.
Training, equipping, and educating students to impact the world for Jesus!
Brazos Christian School is a nondenominational Pre-K through 12th grade school focused on providing a college preparatory curriculum with classical elements and a biblical worldview, assisting parents in developing the whole child with a passion for Jesus Christ, a joy for learning, and a lifelong quest for truth, wisdom, and virtue.
The campus has been vastly improved and the programs have grown, but BCS remains Christ centered and has continued to instruct students according to the historic truths of the Christian faith. The three-cord strand of church, home and school is not easily broken! Colossians 1:28 gives us an apt description of Christ centered education, "He is the one we proclaim, admonishing and teaching everyone with all wisdom, so that we may present everyone fully mature in Christ." There is no more noble nor important endeavor!
If you are interested in BCS for your family, please make an appointment and come see if what I have said is not true. You will be met by some of the best people in the city. We are ready to meet you and welcome you to our campus. Tours can be scheduled and additional information obtained by calling our office at 979-823-1000, or by contacting our Director of Admissions, Jori Kennedy.
God Bless,
William Walters, Ph.D.
Head of School
#GodBlessGoEagles
---
Doctrinal Statement
These are the essential beliefs and teaching positions to which BCS adheres.
We believe the Bible to be the only inspired, inerrant, infallible, authoritative word of God.

We believe in one God eternally existent in three persons: Father, Son, and Holy Spirit.

We believe in the deity of Christ, in His virgin birth, in His sinless life, in His substitutionary and atoning death, in His resurrection from the dead, in His ascension to the right hand of the Father, and in His eventual, personal return to power and glory.

We believe in the necessity of regeneration by the Holy Spirit for salvation due to the exceeding sinfulness of humanity; and that individuals are justified by grace through faith solely by the accomplished work of Christ.

We believe in the resurrection of those so saved to glorification in heaven and of all others to damnation in hell.

We believe in the spiritual unity of all true believers in Christ.
---
Yearly School Verse
Each year, the Brazos Christian School Lead Team comes together and chooses a passage from the Christian Standard Bible that represents one of our five Core Values. We ask students, families, and faculty/staff to commit the verse to memory throughout the school year, and a portion of the verse is featured on our Spirit Shirts.
2023 - 2024 School Verse - IDENTITY IN CHRIST

Romans 8 : 31 - 39

31What, then, are we to say about these things? If God is for us, who is against us? 32He did not even spare his own Son but gave him up for us all. How will he not also with him grant us everything? 33Who can bring an accusation against God's elect? God is the one who justifies. 34Who is the one who condemns? Christ Jesus is the one who died, but even more, has been raised; he also is at the right hand of God and intercedes for us. 35Who can separate us from the love of Christ? Can affliction or distress or persecution or famine or nakedness or danger or sword? 36As it is written:

Because of you
we are being put to death all day long;
we are counted as sheep to be slaughtered.

37No, in all these things we are more than conquerors through him who loved us. 38For I am persuaded that neither death nor life, nor angels nor rulers, nor things present nor things to come, nor powers, 39nor height nor depth, nor any other created thing will be able to separate us from the love of God that is in Christ Jesus our Lord.
Heads of School Over The Years
1981 - 1982
Board of Trustees

1982 - 1983
Sue Hartman

1983 - 1984
Phil Jones

1984 - 1993
Kay Lawless Conlee

1993 - 1997
Bernie Sachs

1997 - 2000
Jake Walters

2000 - 2002
Geoff Brown

2002 - 2004
Don Campbell

2004 - 2010
Robert A. Armstrong, Jr.

2010 - 2014
Keith A. Currivean

2014 - 2015
Linda M. Taylor (Interim)

2015 - 2023
Dr. Jeffrey S. McMaster

Present
Dr. William Walters (Interim)