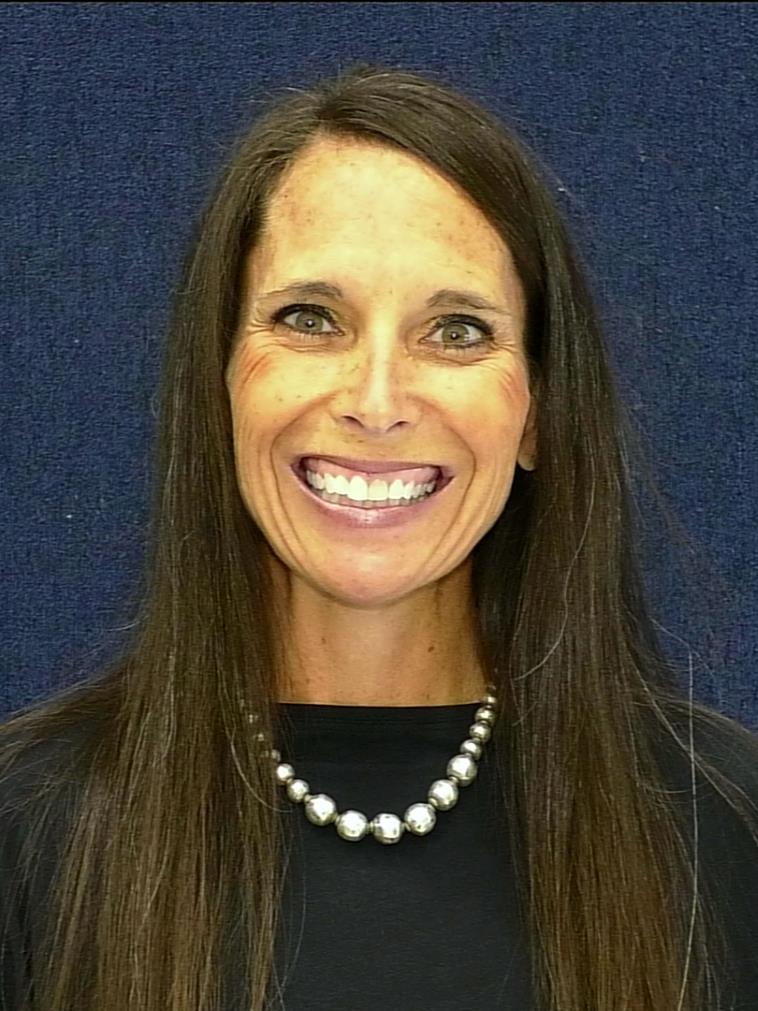 Dear Future Eagles,
Brazos Christian School strives to train, equip, and educate students to impact the world for Jesus! We seek students that are a good fit academically, behaviorally, and spiritually. Brazos Christian also desires to come alongside their parents and church in helping these students to become all that God designed them to be. We are fully accredited by the Accreditation Commission of the Texas Association of Baptist Schools.
Jesus charges us, in Matthew 22:37 to "Love the Lord your God with all your heart and with all your soul and with all your mind." The heart, soul, and mind of each child is of utmost importance to us as we remind students who they are and whose they are. Our heartbeat is that we are able to partner with parents in training up a child in the way he should go: and when he is old, he will not depart from it (Proverbs 22:6). By training children in this manner, our prayer is that they will continue to glorify God in all that they do - long after they leave our campus.
What we offer...
Academic Excellence - At Brazos Christian, we believe that the best preparation for our students is an education that develops the skills to think critically, reason effectively, and communicate clearly and persuasively. A well-developed Biblical Worldview combined in this way with a proven college preparatory program will enable our students to think in authentically Christian ways about their values, their beliefs, and their place in our culture.
Spiritual Development - A Biblical Worldview assumes the centrality of Christ in all of life. Through a focused emphasis on integrating the Christian faith in all our disciplines, we desire to inspire our students to possess a heart for God as well as a mind for truth.
Enriching Activities - In keeping with Brazos Christian's desire to foster the development of the whole child, students are given opportunities to further their knowledge of art, choir, band, physical education, theatre, and technology, in addition to their core curriculum classes. Field trips further exted what is learned in the classroom and are an integral part of the learning experience.
Who we are looking for...
Applicants who are a good fit spiritually. Applicants must have at least one Christian parent who is in unity with the school's Statement of Faith and Mission Statement; and who personally evidences a Christian faith and lifestyle. Applicants in grades 7-12 also must evidence a relationship with Jesus Christ. A pastor reference is required.
Applicants who are a good fit academically. The academic history must demonstrate a capability to work at grade level in our program. Academic readiness is determined by report cards, transcripts, and performance on our standardized admission test. Teacher references (which differ by grade level) from the student's current school are also required.
Applicants who are a good fit behaviorally. The behavioral history must be in harmony with the expectations Brazos Christian School requires of its student body and is determined by a reference from the principal and behavior reports from the student's current school. A clean behavior record of at least one year is the minimum requirement.
Founded in 1981, Brazos Christian School is backed by forty years of success. Our graduates flourish at our nation's finest colleges and universities and continue to impact their world for Jesus! If you would like to learn more about joining us on this journey, please contact me. I hope to meet you and your family soon!

Growing in Him,
Jori Kennedy
Director of Admissions